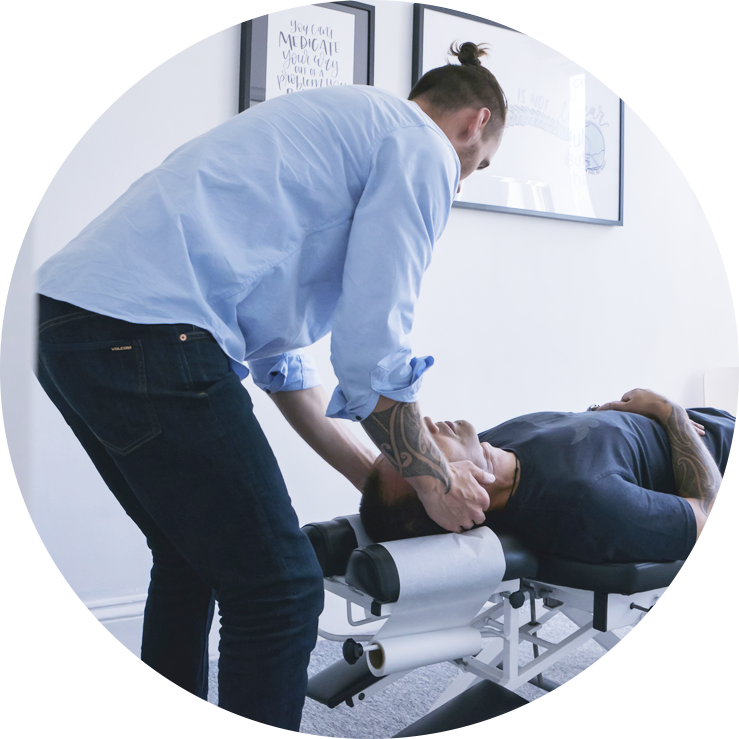 HAMPSTEAD CHIROPRACTOR IS HERE FOR YOU
Whether you're seeking to get out of pain or have more energy to pursue your favourite activities, we want to help at Natural Health Chiropractic. Our calming and inviting office is the ideal place to begin your journey towards feeling your best.
Friendly, knowledgeable and approachable, Hampstead Chiropractor Matt Murray is passionate about being of service to our patients. He takes the time to listen and will get to the bottom of the particular issue that's brought you in.